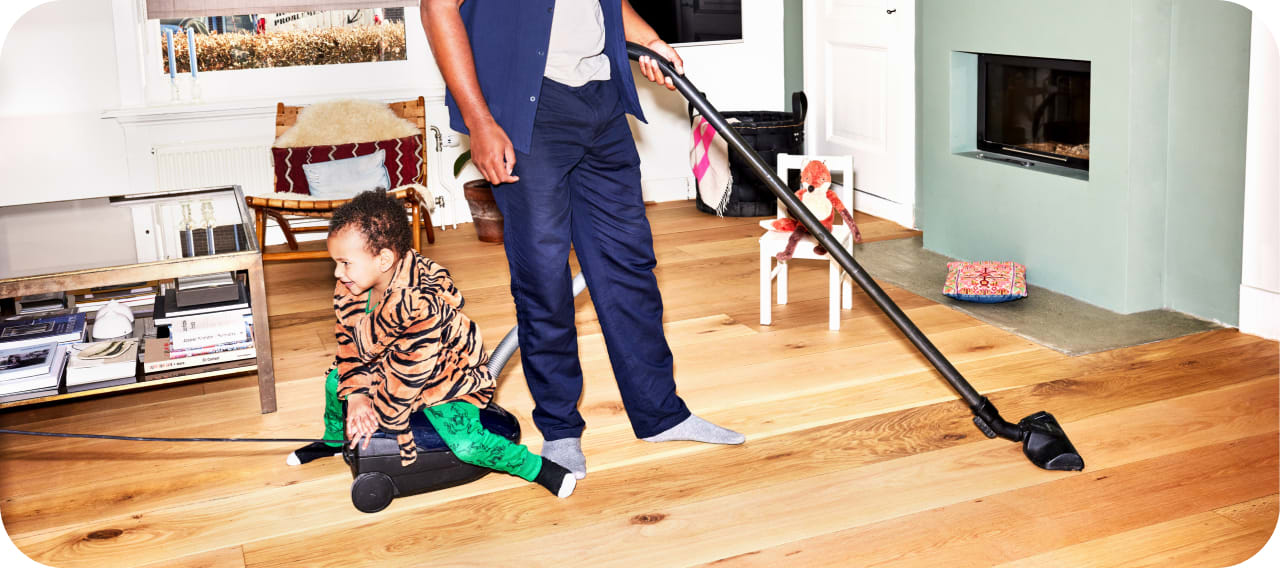 Junior Accountant
Utrecht

,

Utrecht

,

Netherlands

Finance
Job description



Are you a creative problem solver, detail-oriented, and have a passion for learning? If yes, you should definitely keep reading :)
As our Junior Accountant, the goal is to contribute to the overall efficient operation of the department and help the company be fully aware of its financial condition. This way it can make the right decisions and accomplish long term success.
What are you going to do
Maintaining records of financial transactions by establishing accounts; ensuring legal bookkeeping policies and procedures requirements compliance (Dutch GAAP/IFRS)

Balancing subsidiary accounts by reconciling entries, balance general ledger by preparing a trial balance; reconciling entries.

Preparing financial reports by collecting, analyzing, and summarizing account information and trends.

Recording purchase/sales invoices, bank statements and employee expense declarations.

Point of contact for questions about purchase orders and purchase invoices.
Job requirements



What You'll Need
Degree in Accountancy, Controlling, Business Administration, Finance, or something similar;

Great knowledge of MS Excel;

Basic understanding of different accounting standards such as Dutch GAAP or IFRS;

Preferably some experience with Microsoft Business Central 365;

Being proactive with good analytical skills;

English and preferably Dutch language skills.
What We Offer
Be part of a cool and ambitious startup and contribute to our goal towards real green energy consumption.

Autonomy and the chance to have an impact on our process.

Competitive salary and a cozy working environment.
About NextEnergy
From the perspective of the energy transition, it is in the news every day that energy is a scarce commodity and that we must handle it carefully. However, most people do not know that there is a regular surplus of energy, which is available for free. NextEnergy's vision is to match the available energy to the use of consumers. This means, among other things, that:
We believe that a supplier should help customers and not earn from use. We use a subscription model of Euro 5 per month;
We charge on the basis of actual hourly prices (this is on average about 25% cheaper than the traditional fixed prices!);
NextEnergy will also supply home batteries in the near future that can be charged with solar panels or during periods of free energy!


Current status
NextEnergy went live in July 2022, and we are now growing considerably.
We have been picked up by the national media with major publications in various magazines and newspapers such as DeTelegraaf.
We have developed a unique innovative state-of-the-art IT system in which all energy processes are handled. As a result, we are miles ahead of the competition in the pursuit of smart control of all flexible household appliances.
NextEnergy is a fully-fledged energy supplier (just like Essent, Vattenfall, Eneco, etc).
We have a young, energetic team with sky-high ambitions.
We are a start-up that values quality, innovation and personal growth.

Need some more info, or have a question for us? Don't hesitate to reach out! Please send an email to maria.kourkouli@nextenergy.nl and we'll get back to you!