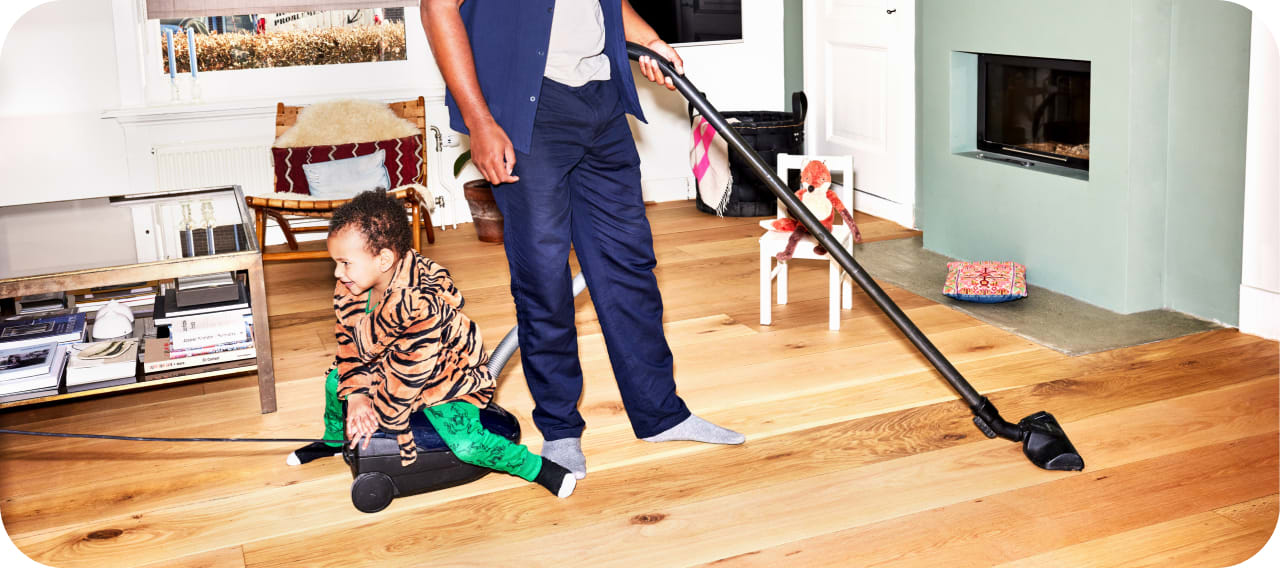 Outsystems Developer - Utrecht - NL
Utrecht

,

Utrecht

,

Netherlands

Product
Job description
Are you an OutSystems Developer willing to make a positive impact in the green energy industry?

No need to look further!

If you join us at this time, you will:

- build many new functionalities from scratch as we started about a year ago and have an exciting journey ahead
- be part of a maturing, fast-growing start-up that focuses on quality and innovation
- learn high-quality development standards and contribute to an architectural design that allows us to scale
- work closely and learn with other senior developers, as we are growing to 10+ Outsystems experts
- work on our product that helps many end consumers to use energy in a smart way

Also, our platform is already on the market, used by anyone who chooses NextEnergy as their energy supplier, so you can see your impact right way!

What are you going to do?
As an OutSystems Developer, you will work closely with our senior and lead developers to be able to develop in different areas of expertise.
In our team, we have an open-minded and growth mindset working culture. You will be part of technical discussions, encouraged to voice your opinion, and share your ideas with others, regardless of your seniority.
We want to give you as much autonomy and ownership as you feel ready for - so that you can contribute to the design, development, and maintenance of our applications.

When it comes to the development of our applications in Outsystems, we have these 4 areas you can be involved in:
1. Back-end: to process millions of records per day from the smart meters
2. Back-office: our internal system to facilitate processes
3. Customer facings like the app and later a web-based environment
4. Home devices: like incorporating batteries to the households energy system

Job requirements
Who Are you?

1+ years of experience in OutSystems development

fast learner with problem-solving skills

a self-motivated individual who enjoys taking ownership

able to work independently as well as in a team

comfortable working in a start-up environment or tired from big, slow organizations

work hard, play hard mentality
What do we offer?

be part of a dynamic fast-growing startup;

develop our one-of-a-kind service in the middle of the energy transition;

be part of a young, dynamic, and experienced team where your opinion matters;

competitive salary.
About NextEnergy

From the perspective of the energy transition, it is in the news every day that energy is a scarce commodity and that we must handle it carefully. However, most people do not know that there is a regular surplus of energy, which is available for free. NextEnergy's vision is to match the available energy to the use of consumers. This means, among other things, that:
We believe that a supplier should help customers and not earn from use. We use a subscription model of Euro 5 per month;
We charge on the basis of actual hourly prices (this is on average about 46% cheaper than the traditional fixed prices!);
NextEnergy will also supply home batteries in the near future that can be charged with solar panels or during periods of free energy!


Current status

NextEnergy went live in July 2022, we are now growing considerably.

We have been picked up by the national media with major publications in various magazines and newspapers such as DeTelegraaf.

We have developed a unique innovative state-of-the-art IT system in which all energy processes are handled. As a result, we are miles ahead of the competition in the pursuit of smart control of all flexible household appliances.

NextEnergy is a fully-fledged energy supplier (just like Essent, Vattenfall, Eneco, etc).
We have a young, energetic team with sky-high ambitions.

We are a start-up that values quality, innovation and personal growth.

Need some more info, or have a question for us? Don't hesitate to reach out! Please send an email to kristina.javurkova@nextenergy.nl or connect via Linkedin and I'll get back to you!
or
Apply with Indeed
unavailable