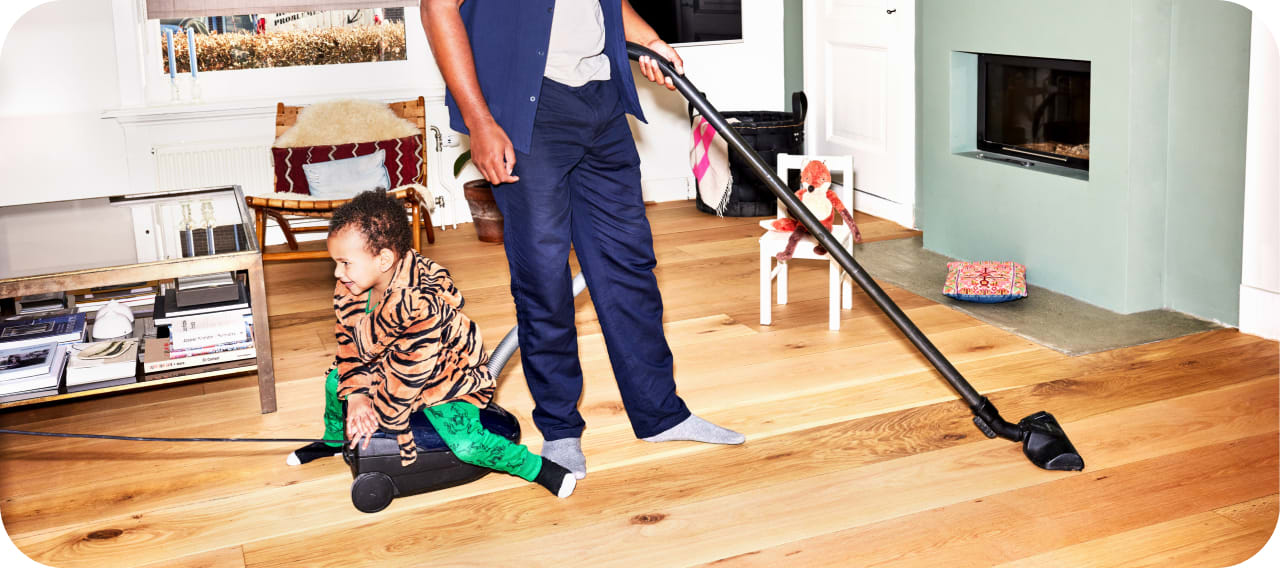 Office Manager
Utrecht

,

Utrecht

,

Netherlands

Personeelszaken
Job description
Are you good at arranging things? Are you someone who likes to take care of others, do you value your independence, and do you want to work in a dynamic, fast-growing team?
NextEnergy is looking for an Office manager who is an enthusiastic, structured person who can work carefully and independently within a dynamic team.
What are you going to do?

Point of contact for maintenance, mailing, shipping, supplies, equipment, bills and groceries;
You provide support to the management of the office;
Organises and plans meetings and appointments;
Works with HR to support personnel policy;
Organising office activities and procedures;
Coordinate with the IT department on all office equipment;
Liaise with suppliers, service providers and landlords, ensuring all items are invoiced and paid for on time;
Manages contract and price negotiations with office suppliers, service providers and office leasing;
Taking care of visitors;
Ensuring internal policies/procedures and drafting regulations;
Provide full support for document management in an electronic document management system.
Job requirements
Helicopter view: continuously trying to see where and what can be improved;
Proven experience with office management, administration or assistant;
Knowledge of office management responsibilities, systems and procedures;
Excellent time management skills and the ability to multitask and prioritize work;
Attention to detail and problem-solving skills;
Excellent written and oral English and Dutch;
Strong organisational and planning skills;
Proficient in MS Office.
About NextEnergy

From the perspective of the energy transition, it is in the news every day that energy is a scarce commodity and that we must handle it carefully. However, most people do not know that there is a regular surplus of energy, which is available for free. NextEnergy's vision is to match the available energy to the use of consumers. This means, among other things, that:
We believe that a supplier should help customers and not earn from use. We use a subscription model of Euro 5 per month;
We charge on the basis of actual hourly prices (this is on average about 25% cheaper than the traditional fixed prices;
NextEnergy will also supply home batteries in the near future that can be charged with solar panels or during periods of free energy!


Current Status

NextEnergy went live in July 2022, we are now growing considerably.

We have been picked up by the national media with major publications in various magazines and newspapers such as DeTelegraaf.

We have developed a unique innovative state-of-the-art IT system in which all energy processes are handled. As a result, we are miles ahead of the competition in the pursuit of smart control of all flexible household appliances.

NextEnergy is a fully-fledged energy supplier (just like Essent, Vattenfall, Eneco, etc).
We have an energetic team with sky-high ambitions.

or
Apply with Indeed
unavailable