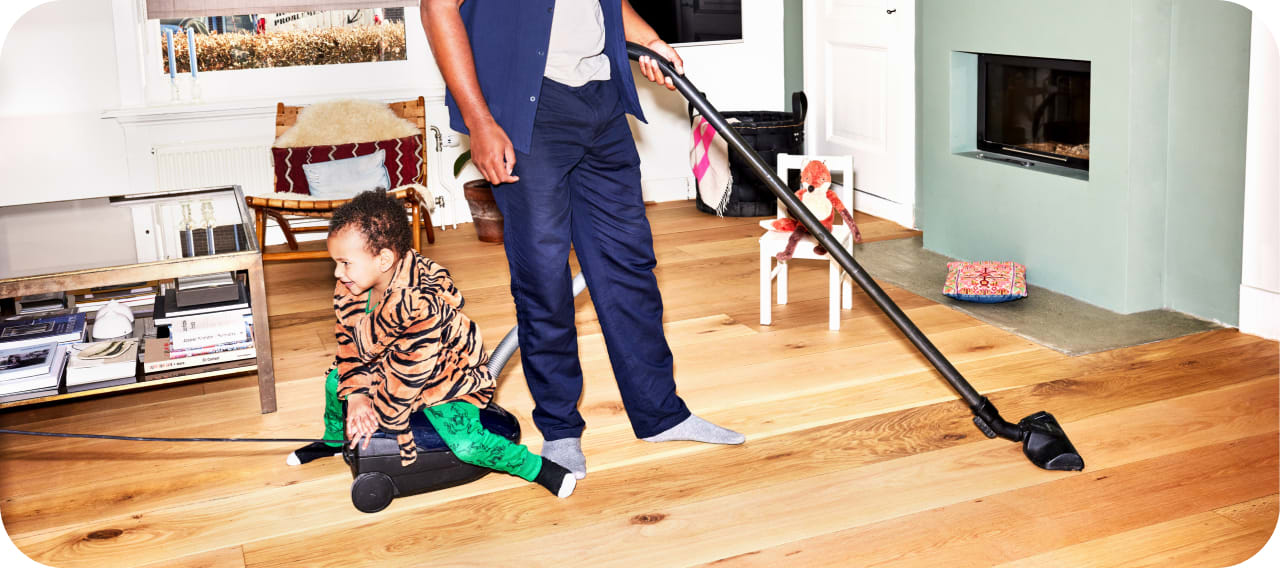 People & Culture Coordinator
Utrecht

,

Utrecht

,

Netherlands

Personeelszaken
Job description
If you are a motivated professional who is enthusiastic about developing people & culture related projects to drive organizational success, we would love to hear from you.
We are seeking a People & Culture Coordinator to join our team and play a pivotal role in shaping our company culture, fostering employee engagement, and ensuring compliance with Dutch employment legislation. This is a unique opportunity to be at the forefront of enhancing the employee experience and making a meaningful impact on our organization.
What are you going to do?
1. Employee Engagement and Culture Development:
Develop and implement initiatives to foster a positive work culture, employee engagement, and motivation.
Develop, plan, and execute projects that align and contribute to a more organized, structured and efficient department such as setting the guidelines and roll out.
2. Compliance with Employment Legislation:
Keep abreast of all employment legislation in the Netherlands, ensuring company policies and practices are compliant.
Collaborate with legal counsel and HR to adapt policies and procedures in response to legislative changes.
3. First Point of Contact:
Act as the first point of contact for all People-related queries and concerns, including but not limited to employee experience, engagement, health and wellbeing, and employee relations.
Provide guidance to employees and managers on company policies and procedures.
Job requirements
Bachelor's degree in Human Resources, Business Administration, or a related field.
4-5 years of progressive people experience (preferably with a strong focus on people operations).
In-depth knowledge of Dutch labor law.
Experience handling the full cycle of people activities, including payroll, performance management, and employee engagement.
Experience (or eagerness to work) in a fast-paced, scale-up environment.
Excellent interpersonal and communication skills in Dutch and English.
About NextEnergy

From the perspective of the energy transition, it is in the news every day that energy is a scarce commodity and that we must handle it carefully. However, most people do not know that there is a regular surplus of energy, which is available for free. NextEnergy's vision is to match the available energy to the use of consumers. This means, among other things, that:
We believe that a supplier should help customers and not earn from use. We use a subscription model of Euro 5 per month;
We charge on the basis of actual hourly prices (this is on average about your 46% cheaper than the traditional fixed prices;
NextEnergy will also supply home batteries in the near future that can be charged with solar panels or during periods of free energy!


Current Status

NextEnergy went live in July 2022, we are now growing considerably.

We have been picked up by the national media with major publications in various magazines and newspapers such as DeTelegraaf.

We have developed a unique innovative state-of-the-art IT system in which all energy processes are handled. As a result, we are miles ahead of the competition in the pursuit of smart control of all flexible household appliances.

NextEnergy is a fully-fledged energy supplier (just like Essent, Vattenfall, Eneco, etc).
We have an energetic team with sky-high ambitions.

or
Apply with Indeed
unavailable