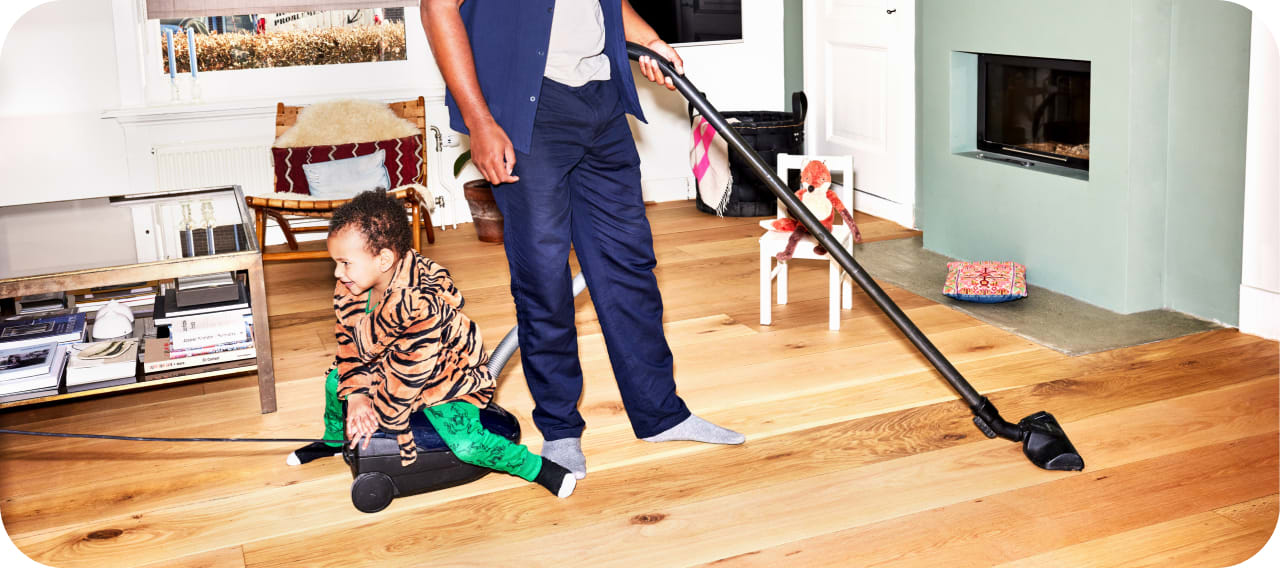 Sales Advisor
Utrecht

,

Utrecht

,

Netherlands

Customer Service
Job description
With NextEnergy we build the energy supplier of the future. With our smart app and a dynamic purchasing system, every Dutch person can save an average of 40% on their energy bill. We are looking for highly motivated and ambitious colleagues who are not afraid to roll up their sleeves and achieve a real impact within the energy transition. Are you ready for the next challenge. 

Would you like to be the first contact person for our new customers? Do you get energy from customer contact and do you like to help with the further development of our startup? A versatile/varied sales role in which you can focus on both Inbound and Outbound in a fun way.
Job requirements
Who are you?
Minimum HBO work and thinking level
Available for atleast 16 hours per week
You have good communication skills and enjoy explaining our dynamic product to potential customers
You love helping people with their enrollment and making sure their first impression of us is great

Social and enthusiastic and you get energy from contact with people
Find it important to work in a cozy informal atmosphere where there is also enough space to have fun with each other
We offer
Nice dynamic working environment in Utrecht
Indication salary of Euro 15,16 per hour or E2400,- per month
Travel expenses reimbursement
The possibility to help expand the sales support departement
Career opportunities in permanent employment within our cool startup!

Over NextEnergy
The way energy is now offered is outdated, inefficient and expensive. It's time for real change. That is why we are building the energy supplier of the future with NextEnergy. Because with a smart app and a dynamic purchasing system, every Dutch person can use energy much cheaper. That's better for the world and better for the bank account.
Soon we will go one step further with smart charging stations, home batteries and other ways to better use your energy. For this we have a state-of-the-art system in which all energy processes are handled and we are a fully-fledged energy supplier (just like Essent, Eneco, etc.).
We have been active since July '22 and our customer base is growing rapidly beyond expectations. Our ambition is to grow even faster and thus become Europe's fastest growing energy startup. That's why we're looking for talent who loves speed and work with real impact. Will you also accelerate the energy transition with the fast-growing energy-tech startup?